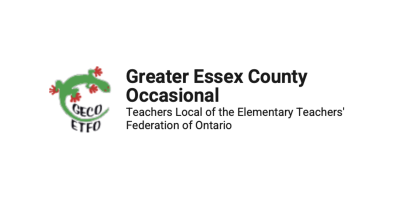 Classroom Management Workshop
Date / Time: November 30th 2023 : 4:00 pm 6:30 pm
Location: Ciociaro Club, 3745 N Talbot Rd, Oldcastle, ON, CA
Register at: https://www.surveymonkey.com/r/S9D8Q8Z The Effective Classroom Management workshop addresses the many challenges that classroom, teachers face daily when managing students, time, curriculum, and resources. Workshop participants will explore the interplay between research-based elements that ultimately impact effective classroom management:  -Procedures and routines  -Discipline and consequences  -Teacher-student relationships  -Teacher positive mental set   -Effective behaviour management and interventions  The workshop balances theory and research with ongoing reflection, application, and collaboration to help teachers make intentional, purposeful, and proactive decisions in the classroom.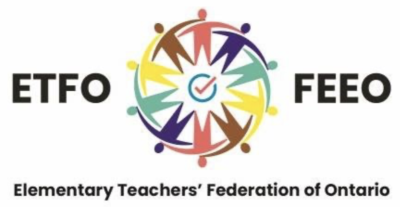 2023-2024 Anti-Oppressive Framework Program
Date / Time: January 17th 2024 : 9:30 am January 18th 2024 : 3:30 pm
Location: ETFO Provincial Office, 136 Isabella Street, Toronto, ON, CA
Register at: https://events.etfo.org/w/event/654110d7bc26b601d3c86a2e?page_id=654110db40b9d24ef411394f -  This two-day leadership program is for members who are committed to becoming involved in their union and creating a just society. This program is now a prerequisite for Collective Bargaining Academy, Parliamentarian Training, and Union School. Members will participate in workshops, and discuss the manner in which anti-oppressive training can be integrated within the educational system and the broader labour movement.  Participants will delve deeper into ETFO's Anti-oppressive Framework primer through case studies and practical examples which will assist them in their local as well as in their future union leadership endeavours.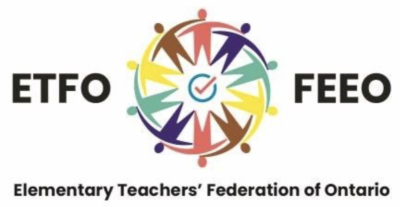 Leadership Symposium for First Nations, Métis, and Inuit Women Members
Date / Time: February 22nd 2024 : 9:30 am February 23rd 2024 : 3:30 pm
Location: ETFO Provincial Office, 136 Isabella St., Toronto, ON, CA
Are you interested in becoming an ETFO presenter?  This conference will focus on public speaking, presentation skills, and building effective presentations. Women members who are First Nations, Métis, or Inuit are invited to attend this two-day Leadership Symposium on February 22-23, 2024 at the provincial office.