Welcome to the Greater Essex County Occasional Teachers' local website. We represent approximately 430 occasional teachers supporting over 20 000 students in the Greater Essex County District School Board. Our Occasional Teachers replace classroom teachers on a daily or long-term basis whenever a teacher is absent. As part of the Elementary Teachers' Federation of Ontario, your local negotiates your collective agreement, offers support and assistance in any disciplinary or grievance matters, offers professional learning and development, represents you on committees, and provides social events. Our goals are to provide professional growth through a climate of mutual respect, fairness, equal opportunity, collegiality, clarity of process and democracy. A strong union for teachers and education workers is vital to the quality of education in this province.
Contact Executive
To contact the President or Vice President, please click on one of the links below.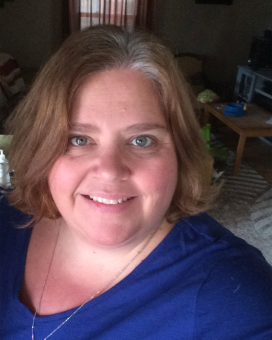 Heather Latam
President
Treasurer
Cecilia Lee
Secretary
Brittany Sykes-Wall
Members-at-Large
Marianne Lessard
Christina Brassett
Christopher Lamb
Heather Taylor
Nicole Fournier
Sawsan Gharaibeh
Jessica Anderson
Andrea Gerardi
Sarah Troup
Lauren St. Denis
---
For general inquires or if you are unsure where your e-mail should be directed, click on the link below.
Member Information Update
To update your member information (name, address, phone, e-mail, etc) please email the President at the above link.